Online Classes
Find out more about my online guitar programs here, in English and in French.
Online Courses in English
Play Fingerstyle Guitar Now!

Learn the techniques to play fingerstyle guitar in the style of Sungha Jung.
Programmes en ligne en français
Programmes pour débuter la guitare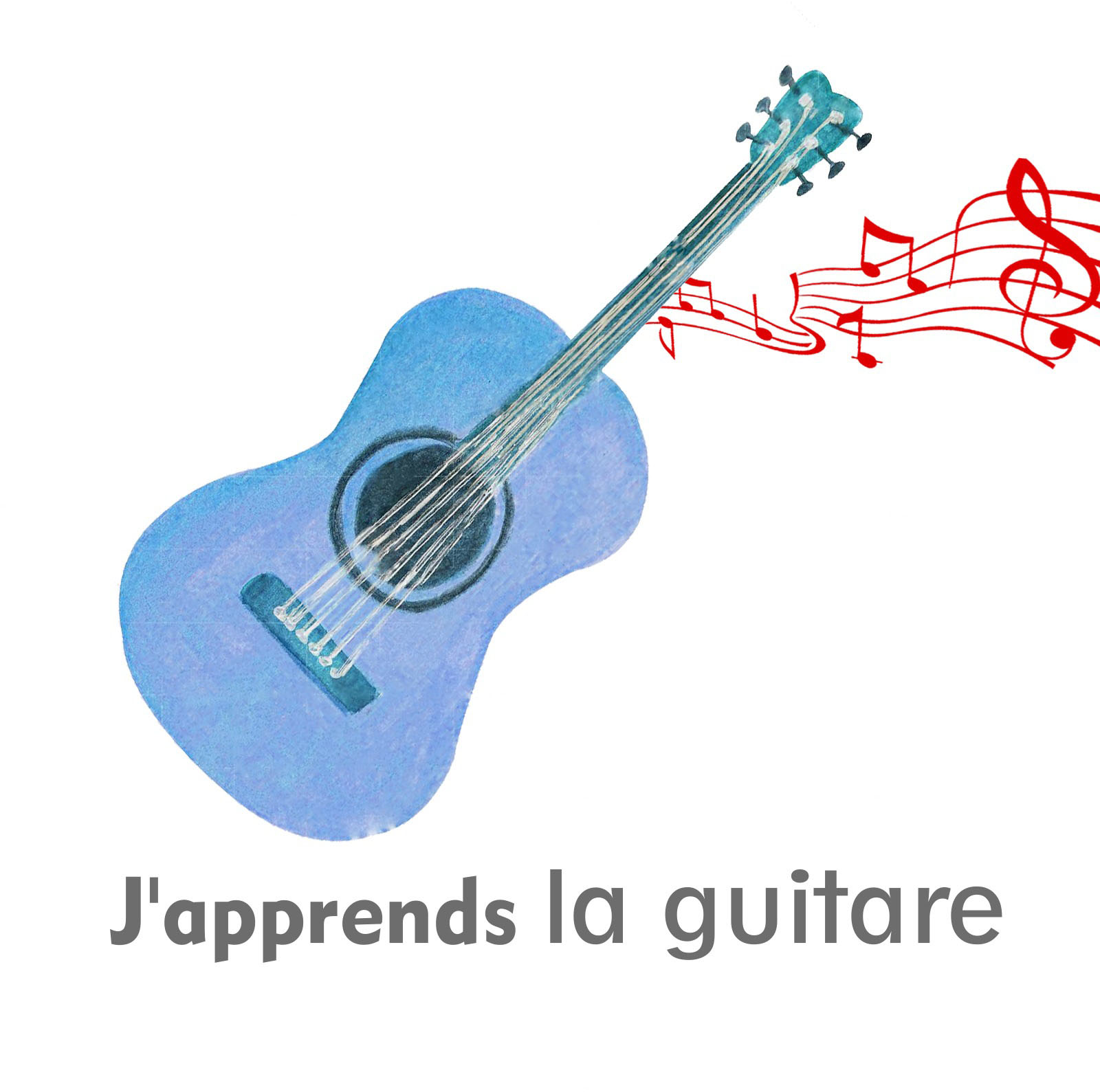 Débutez la guitare avec les accords de base et le rythme.
Private Classes
If you are a Classical or Fingerstyle Guitarist and you need some guidance with a particular song or technique, a private class will help you progress faster.
Schedule an online class with Brett Vachon over Zoom at your convenience.
Online Guitar Lessons are the most convenient way to start learning. You can take lessons from the comfort of your home at a time that is most convenient for you. Online classes are offered over Zoom, Skype or Whatsapp.